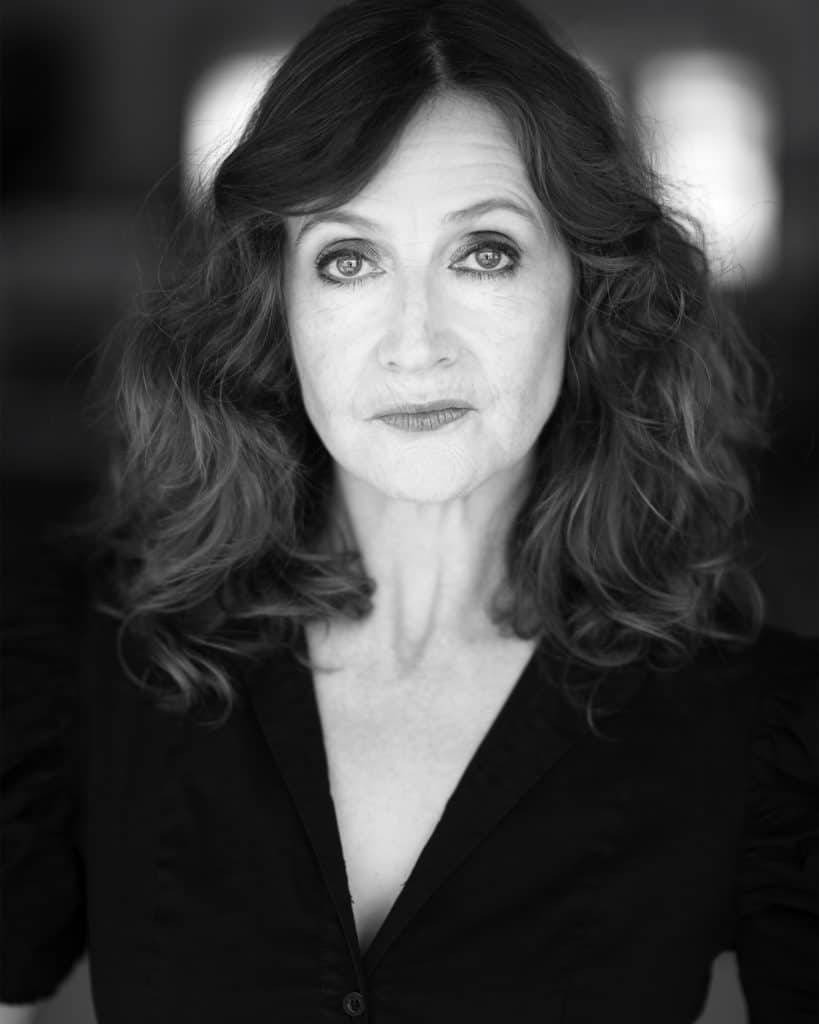 Maree Shefford is a versatile actress, dance teacher and performance coach, who has appeared in many independent stage, film and tv productions, playing diverse roles from Shakespeare to Sophocles.
Maree is a veteran of TV, film and stage productions in Australia and New Zealand, having played diverse roles from Sophocles to Arthur Miller.   Maree teaches a range of courses including: Inner Warrior Yoga, Embodiment For Actors and Dance Fitness classes.
She studied the  Eric Morris Technique from 2015 to 2018, facilitated by Mal Kennard, AFI and Logie nominee for the lead role of Ivan Milat in 'Catching Milat'.
She has been coached Kim Farrant, Director of 'Strangerland' starring Nicole Kidman and yet to be released feature  'Angel Of Mine' starring Noomi Rapace.
Stage performances include:  Emilie in 'Dangerous Liasions', Edith in 'Blithe Spirit', Euridyce in 'Antigone' and lesser known plays 'Rites', 'Blue Diamond'.  She has performed in 'Importance Of Being Earnest', 'The Boyfriend' and 'Fiddler On The Roof', and 'The Mystery Of Edwin Drood'.
Melbourne Fringe festival plays include, 'Love', 'Lights', 'From Frying Pan To Fire', and 'Life On Mars'.  Schools tours include Emma in 'Summer Of The Seventeenth Doll' and Linda Loman in 'Death Of A Salesman'.
On the small screen she played Series Regular 'Lily' in the Channel 31 TV Series 'Sonnigsburg  and played leading roles in independent short films include 'Candy' in 'Jack Valentine' and 'Hello Good Morning'.
Maree appeared in the award winning indie feature film 'Innuendo'. and continues to push boundaries with feminine embodiment, dancing  nude with 100 woman in award winning UK production 'Trilogy' and producing erotic live stage shows.
 Maree has upcoming role of 'Carly' in Feature Film 'Deviate', produced by Angelo Salamanca and Serge Denardo (The BBQ).
She is currently writing a film project due for release in 2019.
Presenter – OZIFF
Performance Artist – 'My Milonga'
Lead – Ruby Drummond – The Players Soap Opera Podcast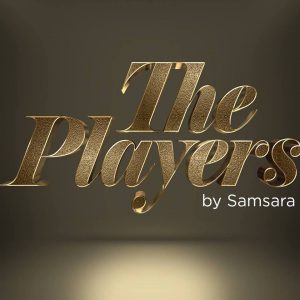 Maree is currently playing Matriarch Ruby Drummond in
'The Players  Soap Opera Podcast' with a global audience.  https://soundcloud.com/samsara-d/holiday-special-a-very-drummond-christmas
Listen to my interview here.  https://soundcloud.com/samsara-d/playing-on-gold-series-1-maree-shefford
Series Regular – Lily – Sonnigsburg TV Series C31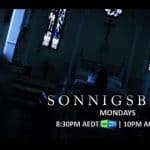 Cameo – Feature Film 'Innuendo' 9 Gem

The Fabric Of A Dream Doco SBS

Theatre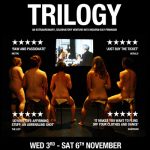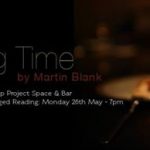 Host and Presenter
VIP Red Carpet Host – Susan Sarandon's
Leadership Luncheon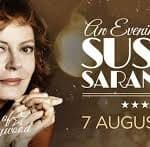 Feature Film 'Deviate' (pre-production)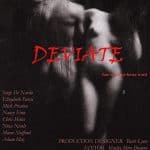 Producers - Angelo Salamanca, Serge Denardo
Kids In Control Pop Punk Band Video
(release Feb 2019)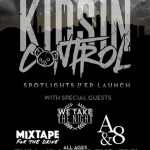 Embodiment For Actors Facilitator

Embodiment For Actors is a series of courses using tantric breathwork and embodiment techniques  to awaken the actors physical instrument, for the purpose of developing dynamic presence for stage and screen.
The embodiment process unites the imaginary separation between body and mind.  During the process shadow (unconscious) and repressed archetypes may be identified, preventing a full expression of creative energy.
By recognising the shadow, we can begin to make the unconscious conscious, recognise the multitude of archetypes, identify emotional blocks, explore feminine/masculine polarities and sexual/creative energy.
Courses include: Acting 101,  Embodiment Series, The Primal Actor Sexuality for Stage & Screen and The Business of Acting.  Audition Coaching Services and Readers for Hire are also available.