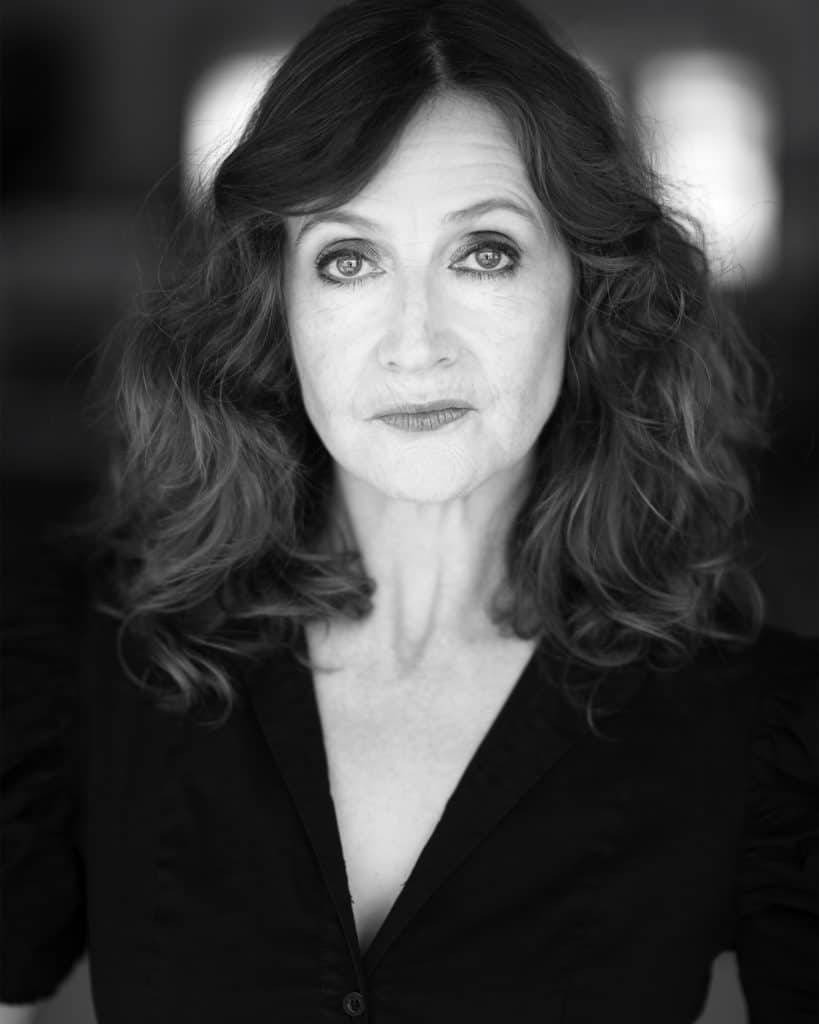 Maree Shefford is a versatile actress, dance teacher and performance coach, who has appeared in many independent stage, film and tv productions, playing diverse roles from Shakespeare to Sophocles.
Career highlights include Emilie in 'Les Liaisons Dangereuses',  Euridyce in 'Antigone', Emma in 'Summer Of The Seventeenth Doll', Edith in 'Blithe Spirit', Linda Loman in 'Death Of A Salesman' and Lily in TV Series 'Sonnigsburg'.
Other roles include:  Rites, Blue Diamond (NZ), Shakespeare's sonnets Love, Lights, From Frying Pan To Fire at La Mama, Life On Mars – Short & Sweet Festival, Importance Of Being Earnest, The Boyfriend, Fiddler On The Roof and The Mystery of Edwin Drood.
Recent Projects
Presenter at OZIFF Oz International Film Festival, short film Hello Good Morning, Pop/Punk Band Kids In Control Music Video,   A Very Drummond Christmas, The Players Podcast with global subscribers and a pitch for Stan TV for Winding Road Entertainment directed by Angelo Salamanca.

Past Projects

TV/Film/Music Video
Sonnigsburg TV Series CH31 (Series Regular Lily) and Cameo in Innuendo Feature Film.  Fabric Of A Dream – Fletcher Jones Doco.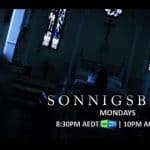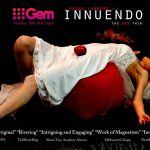 Link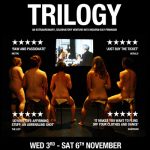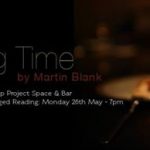 Stage
Award winning UK Stage Production Trilogy Nic Green
Play reading – Jennifer in Closing Time US Playwright Martin Blank
Les Liaisons Dangereuses – Emilie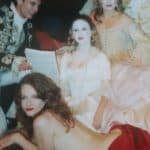 Other skills
Host/Presenter

 VIP Red Carpet Host – Susan Sarandon's Leadership Luncheon 2016 and Presenter at OZIFF.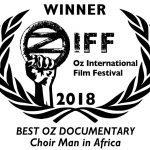 Video Clips
Podcasts/Voice Over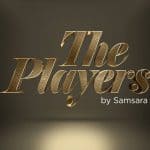 Ruby Drummond – The Players Podcast

https://soundcloud.com/samsara-d/holiday-special-a-very-drummond-christmas
Listen to my interview here.  https://soundcloud.com/samsara-d/playing-on-gold-series-1-maree-shefford
Training
Maree has studied part time at VCA, undertook 3 yrs Meisner Method,  Eric Morris Method from 2015 to 2018, facilitated by Mal Kennard, AFI and Logie nominee for the lead role of Ivan Milat in 'Catching Milat'.   She has been coached by Kim Farrant, Director of 'Strangerland' starring Nicole Kidman  'Angel Of Mine' starring Noomi Rapace (release date 2019).
Maree was Dan Hamill's Audition Prep Coach from 2013 – 2017. (Dan Hamill known for 'Love Child' Season 4 TV Series, X Factor 2015)
Upcoming Roles
Carly in 'Deviate' Feature Film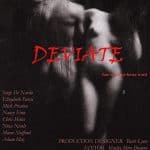 Performance Coach/Facilitator/Dance Teacher
Embodiment For Actors
Courses include:  Acting 101,  Embodiment Series, The Primal Actor Sexuality for Stage & Screen and The Business of Acting.
Audition Coaching Services and Readers for Hire are also available.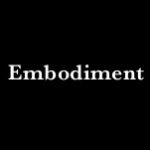 MUSIC VIDEO

January 2019 – 'Kids In Control' Pop Punk Band 
My role –  Nymphomaniac